bring out YOUR inner Rockstar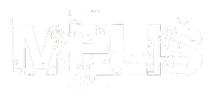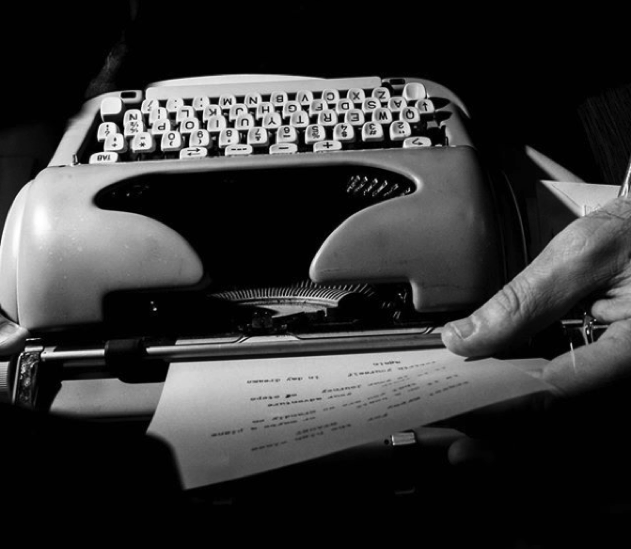 CHOOSE YOUR CRYSTAL ENERGIE!
PLEASE FILL OUT FORM BEFORE OR AFTER PURCHASE.
We Will Confirm it was received!



TO PLACE YOUR CUSTOM ORDER:
1. SELECT YOUR ENERGIE CRYSTAL CHARM BRACELET + POETRY PACKAGE BELOW
2. FILL OUT FORM TO CUSTOMIZE YOUR POEM OR ADD ANY ADDITIONAL QUESTIONS.
ONCE YOU PURCHASE YOUR PACKAGE, WE WILL EMAIL YOU A CONFIRMATION
THAT WE HAVE RECEIVED YOUR FORM AND BRACELET SELECTION.
PLEASE NOTE: DURING THIS TIME OF SAFETY AND SPECIAL CARE,
WE ARE SHIPPING ALL PACKAGES ON MAY 5TH WITH TRACKING CONFIRMATION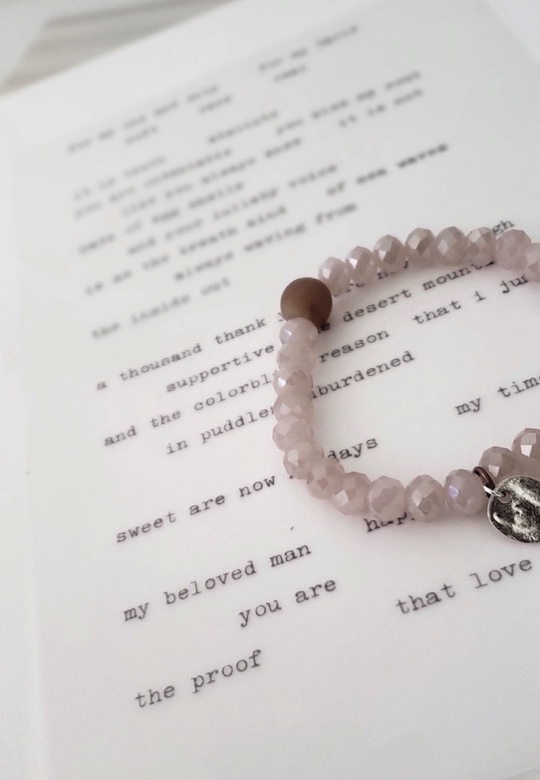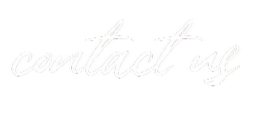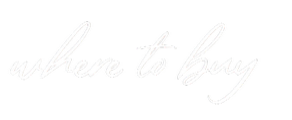 Our Special Mother's Day Pairing - $95
Includes:
1. CRYSTAL ENERGIE CHARM BRACELET
( choice of all color energies )
2. CUSTOM POEM created by Fadi himself curated with your personal message
on beautiful 5x7 vellum paper incorporating your chosen energie
( ie: kindness, optimism, trust )
+ FREE SHIPPING
AND with your purchase we are GIVING BACK to a cause very close to Fadi's heart: THE JOY BUS
a not for profit organzation and diner whose purpose is to relieve the daily struggles of homebound cancer patients with a fresh Chef inspired meal and a friendly face!