we are so excited to share our newest addition
Seasons In Stone with planetary aspects
in collaboration with the most beautiful goddess

Audrey Alison has been an Astrologer, Tarot Advisor & Medium for over 25 years with a purpose to help heal those searching for clarity and guidance on their life path.
We have combined our talents and energies co creating Seasons In Stone to bring you
beautiful ENERGIE for each season & the properties and elements they each represent!
The meaning and focus of each bracelet is the positive energy that encompasses
each season along with the corresponding birthdays contained within.
Summer Solstice - June 21- September 21
Autumnal Equinox - September 22- December 20
Winter Solstice - December 21 - March 19
Vernal Equinox - March 20 - June 20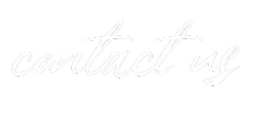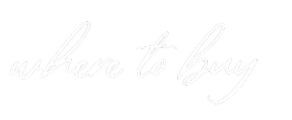 bring out YOUR inner Rockstar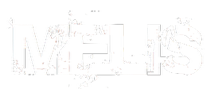 Summer Energie Planetary Influence
june 21 - sept 21
Summer Solstice energie bracelet is handmade with peach jade and blue calcite 14 mm sphere to represent the Moon with crystal accents and a drusy quartz bead pulling positive healing energies.
each bracelet comes with a description on the energies of the summer season, the birthdays incorporated within the season, a bit about the tarot of the fall season and a few keywords on the power energies as well.
Additional Energies:
Autumnal Equinox - coffee jade/labradorite to represent Venus
Winter Solstice - gray jade/qquamarine to represent Jupiter
Vernal Equinox - rose' jade/rhyolite to represent Mars
Seasons In Stone Planetary Influence Energie Bracelets
EXCLUSIVE SPECIAL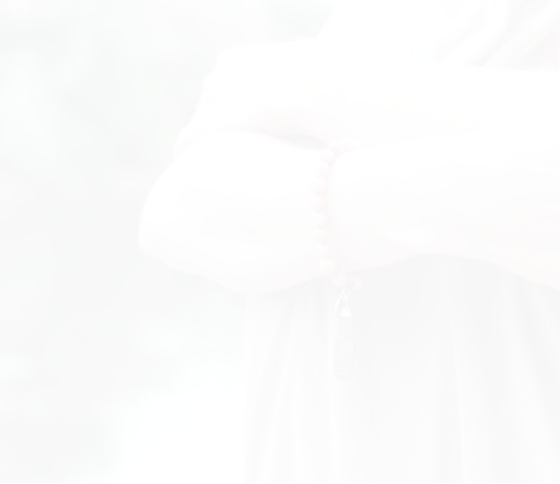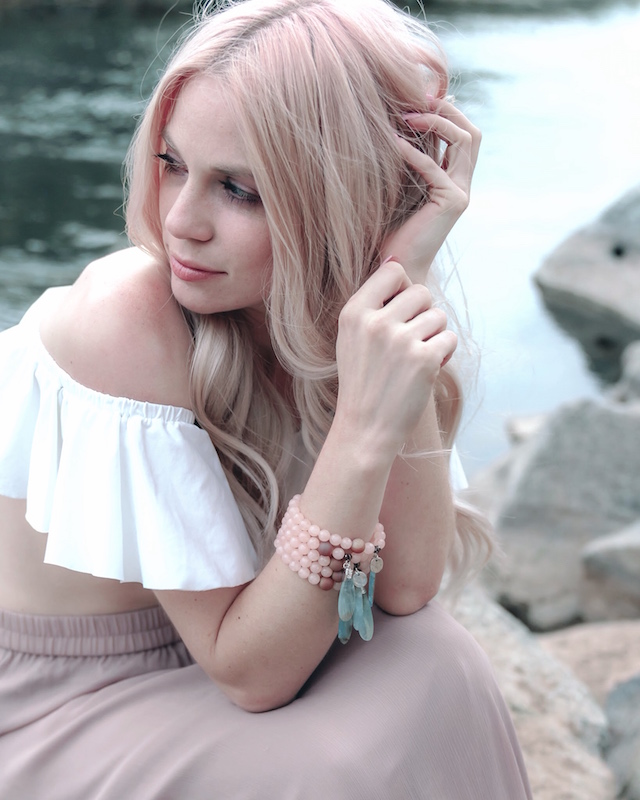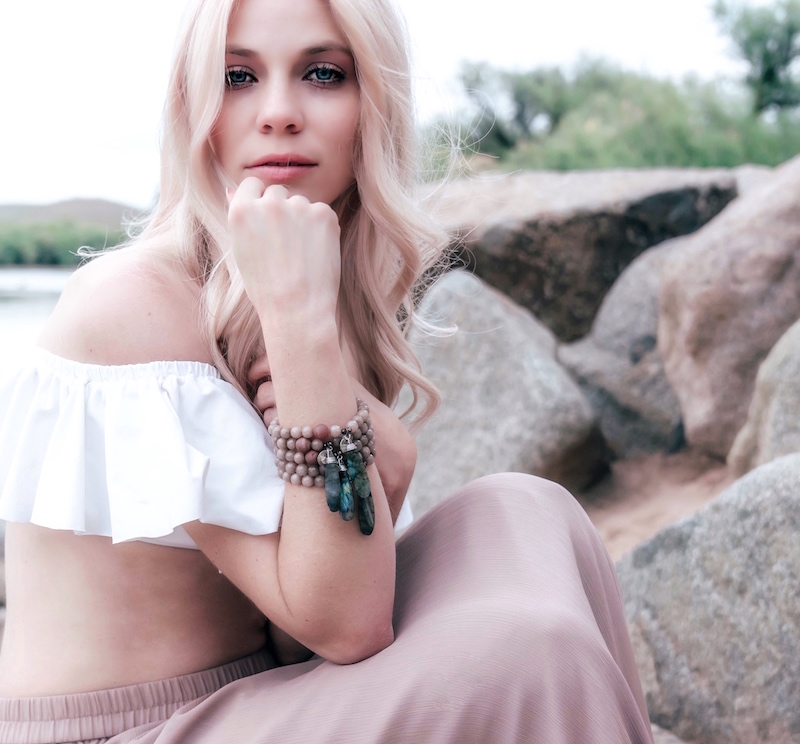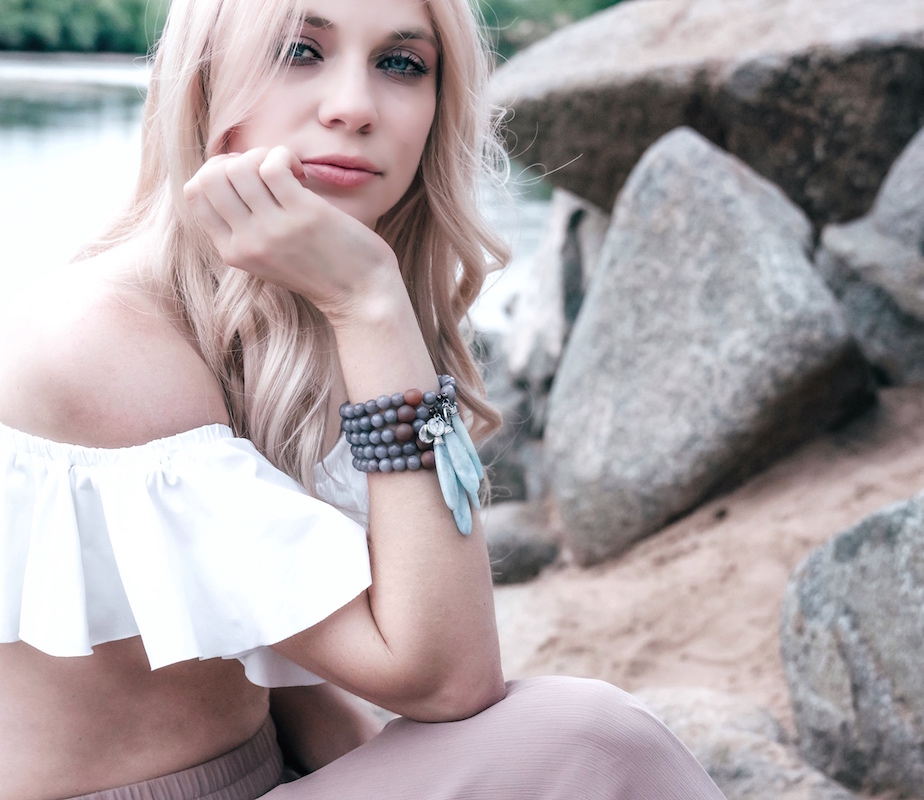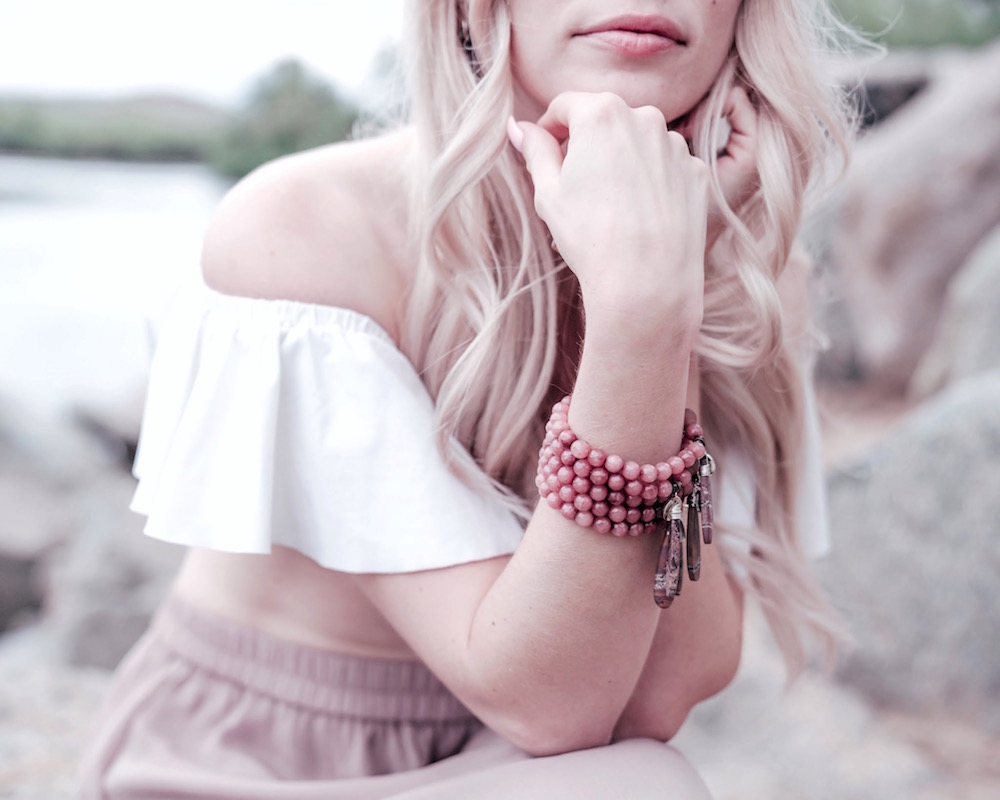 EXCLUSIVE WITH AUDREY ALISON