bring out YOUR inner Rockstar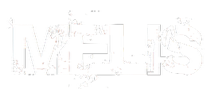 repurposed . recycled . restored
Jware Collection by Janel Nordstrom designs handmade jewelry
constructed from
repurposed hardware parts.
We have combined our talents and energies co-designing Mindful Planet focusing on being mindful of our choices each day and the effects they have on our planet.
The intention of each bracelet is to create change together with the importance of repurposing and
recycling in our daily lives, and how one simple change can have a positive impact on the earth.
By wearing the bracelet, you pledge to make one change each day to help protect & honor our beautiful planet.
- list of simple changes below -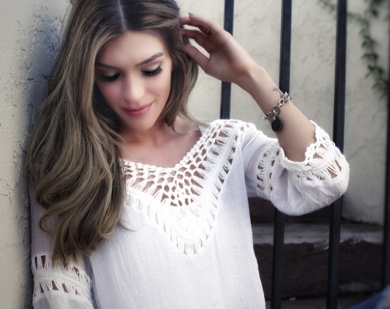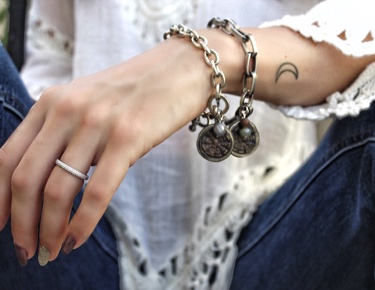 each one of a kind hand designed with repurposed and recycled hardware and chain, handmade clasp and a drusy quartz bead and crystal or hematite bead accent